V-M Turntable Mats & More


Turntable mats, trim rings and inserts, retainers, sensor buttons, ramps, and bearings can be found on this page for V-M built products. Some parts like the turntable retainers that hold the platter in place are generic and can be used on changers made by other companies.

These are difficult parts to photograph! The real parts look better in most cases!



Direct Order Parts
Search below:

Turntable mats are generally standard 9, 10 or 11 inches in diameter. Some designs can be cut for smaller 8 inch platters or for models with a larger center hole. Dimensions are given for each mat.
V-M changer mats are generally raised near the center. Click
here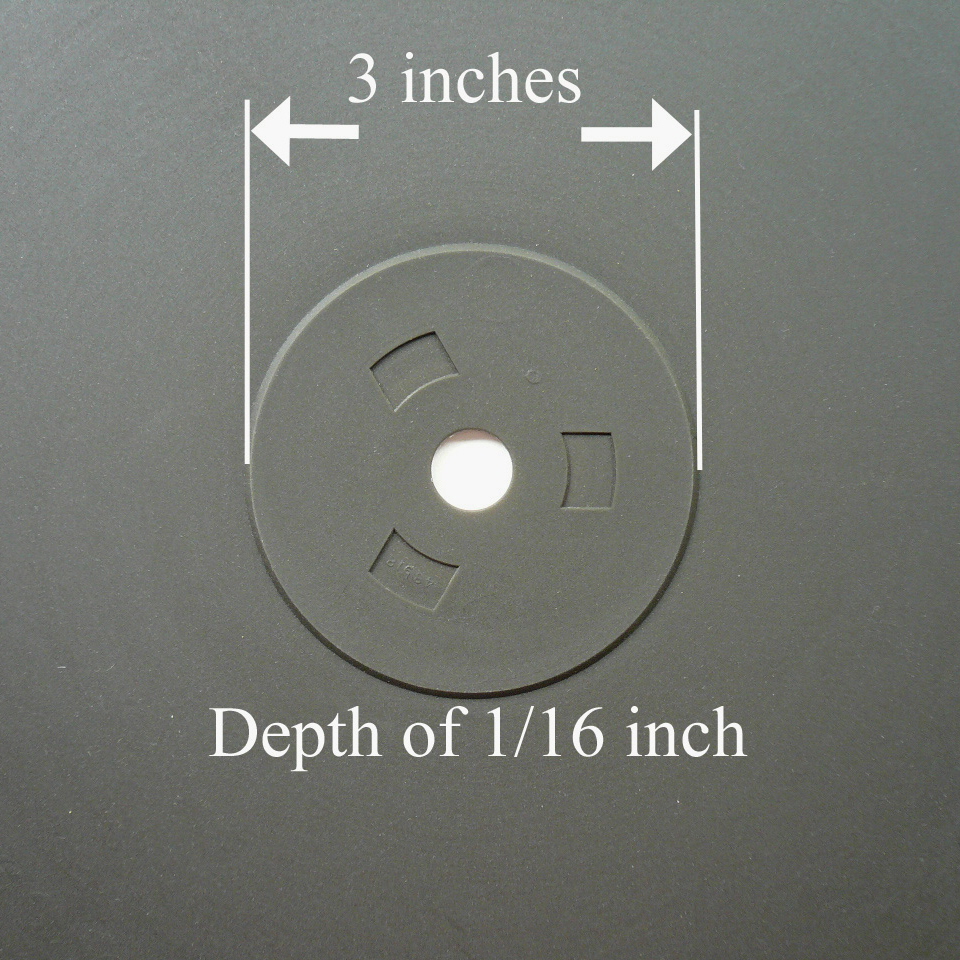 to see a large view of the reverse side of a typical mat. Please note I do not make recommendations for changers not made by V-M Corporation (EIA 857).
Mats for brands such as Motorola, Philco, and Zenith with V-M changers are indicated on the detail page for each mat. Email

with the V-M model number of your changer if you are looking for help identifying the specific parts used on your record player.
If you are customizing a V-M changer, here are some example combinations of mats and trim rings:
For 9 inch platters:


VM 18046-C36 mat
VM 29053-A ring


VM 18750-C71 mat
VM 30042-A ring


VM 37677-C51 mat
VM 36072-K ring
For 11 inch platters:


VM 14785-H mat
VM 29053-B ring



VM 36570-C25 mat
VM 36072-B inner ring
VM 28946-K outer ring


VM 44987-C45 mat
VM 36072-A ring




V-M Audio Enthusiasts -37530 E. Meadowhill Dr. - Northville, MI 48167


® Registered trademarks of V-M Audio Enthusiasts LLC. Other material copyright 2000-2023 by V-M Audio Enthusiasts.
Website created by